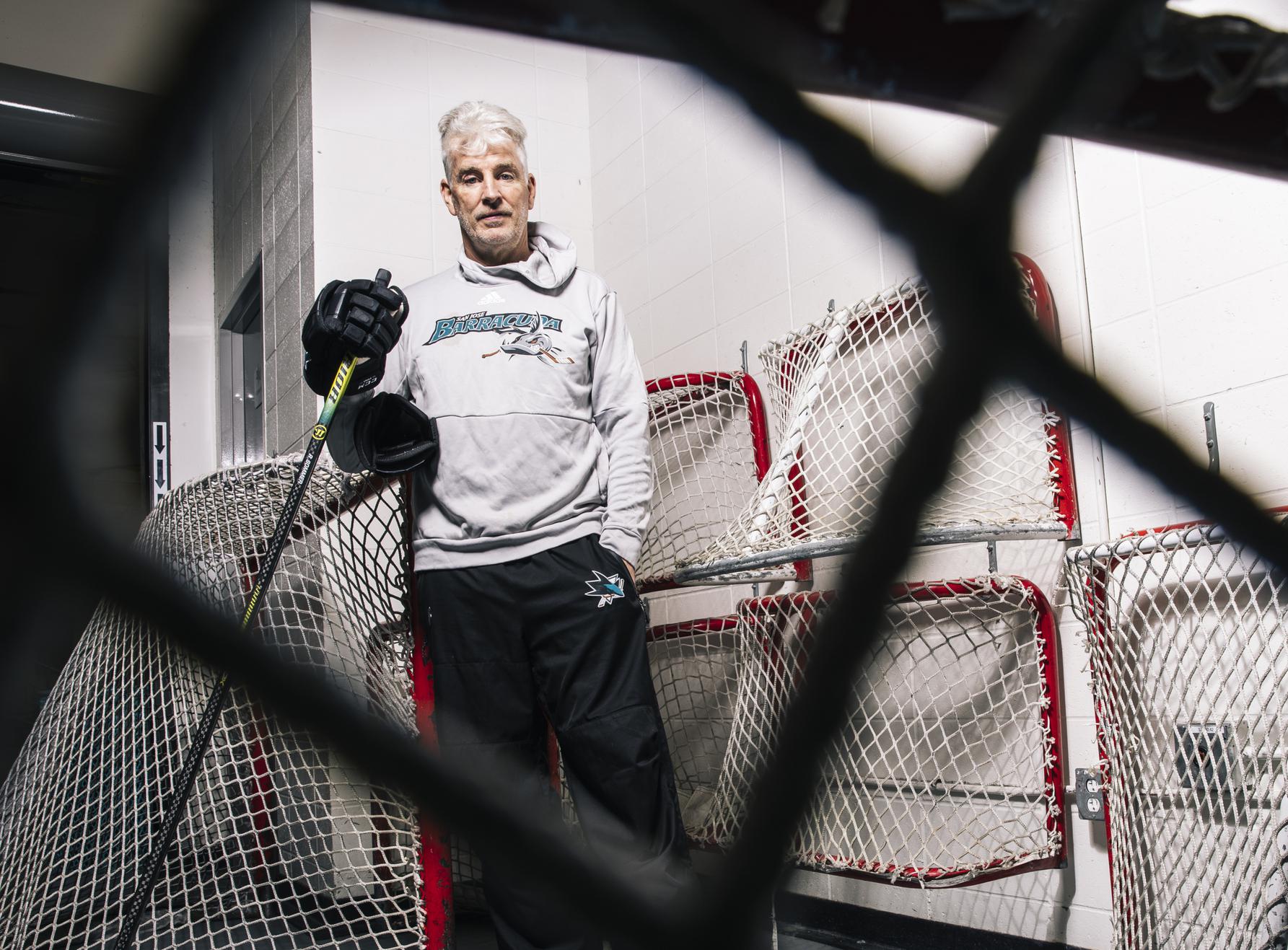 Why Roy Sommer continues to coach after 2,021 "grueling" minor league hockey games
One morning in mid-November in southern British Columbia, San Jose Barracuda head coach Roy Sommer looked out of his hotel room window and began to worry.
Relentless rain threatened to flood the river across the street. Should the nearby Trans-Canada Highway become impassable, the San Jose Sharks' main minor league affiliate would have no way of reaching the airport and returning home. Being stranded in Abbotsford, BC, just 4 miles north of the US border, was not how Sommer envisioned ending this early season trip.