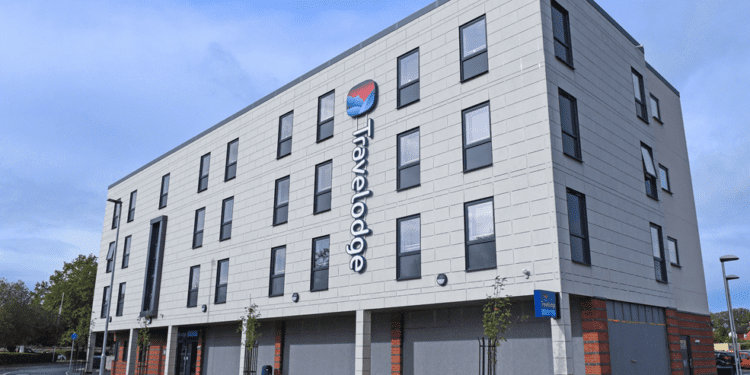 Travelodge Launches Summer Recruitment Campaign | Article
Travelodge has announced that it is looking to fill 700 positions across the UK ahead of the Staycation summer season.
The jobs include 640 positions at the group's UK-based hotels and at the three new Travelodge hotels due to open this summer, which include three new hotels in London, in Docklands, Peckham and Wimbledon, as well as the group's first hotel at Hexham. .
Roles include hotel manager, assistant hotel manager, cafe bar team member,
front desk team member, housekeeping supervisor, housekeeping team member.
Travelodge is also looking to fill 40 positions at its headquarters in Thame, Oxfordshire. These positions vary from administration to management roles in the following functions: customer services, finance, HR, IT, marketing, property, revenue, sales and operations in the UK.
Hannah Thomson, Travelodge's Director of Human Resources, said: "Hospitality is one of the fastest growing industries in the world and there's never been a better time than now to join a sector that can open the door to endless opportunities.
"Our internal management development program has helped hundreds of entry-level colleagues move into management positions. We also offer flexible working hours, ideal for parents looking to work, raise a family and pursue a career.