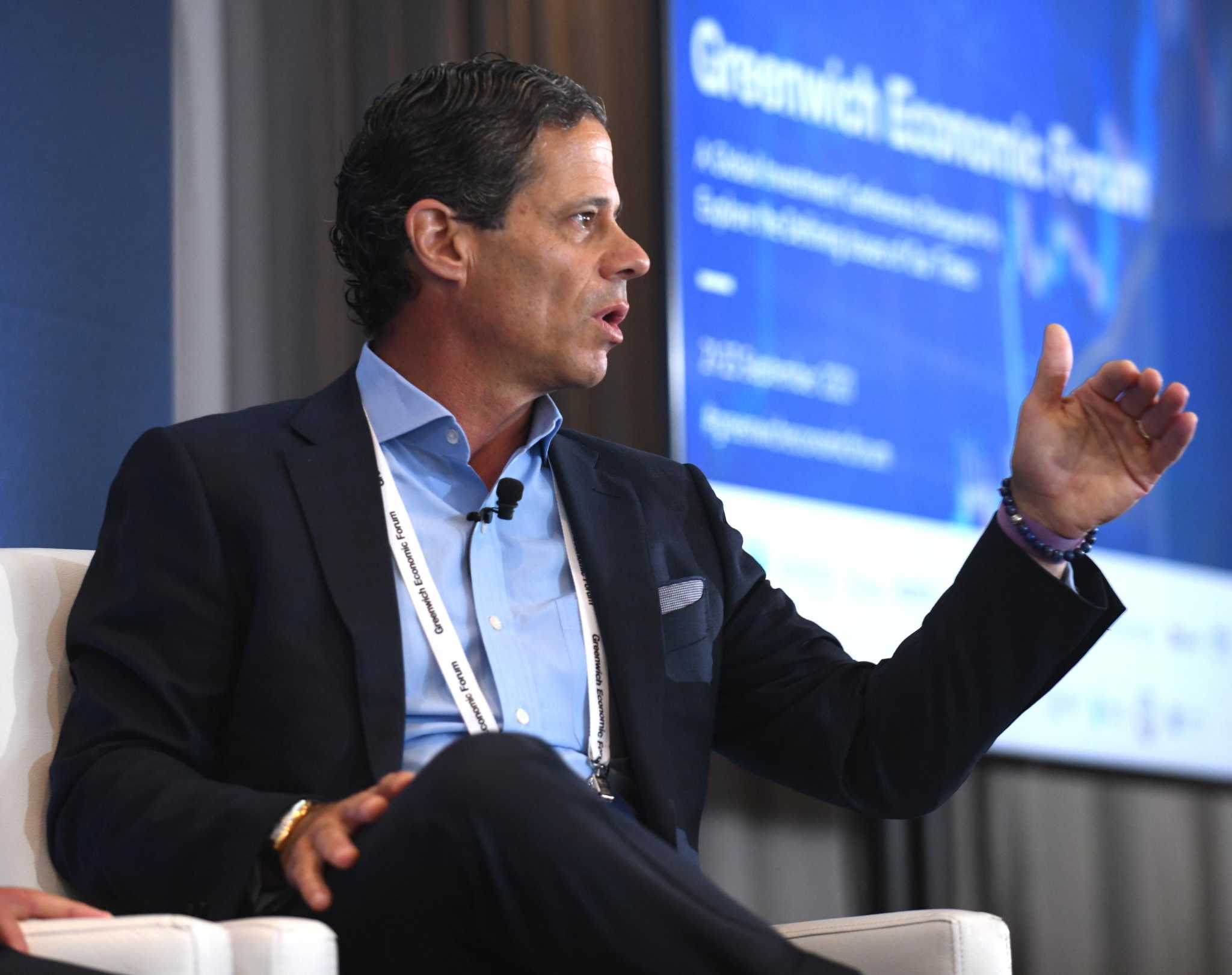 Fintech iCapital Network opens office in Greenwich, with eye on CT's 'incredible talent pool'
GREENWICH – At this week's Greenwich Economic Forum, Governor Ned Lamont touted his state as a great place to live and work to some of financial services' most prominent figures.
Another of the conference speakers, Lawrence Calcano, was one of the executives who heard Lamont's speech at the Delamar Waterfront Hotel. But the CEO and chairman of financial technology firm iCapital Network had long been convinced of this. In June, iCapital announced it would establish offices a few blocks from the Delamar at 2 Greenwich Plaza and create hundreds of jobs across the state.